Location: Company News
Suzhou Yacoo makes it a success on CPhI China 2018
On June 22, the final curtain falls on CPhI & P-MEC China 2018 at Shanghai New International Expo Center! During this exhibition, new and old customers are constantly coming to our booth, to chat about the progress of new drug research and development, to discuss the puzzles on the scientific research, and to discuss project cooperation.
Let us see the great moments together!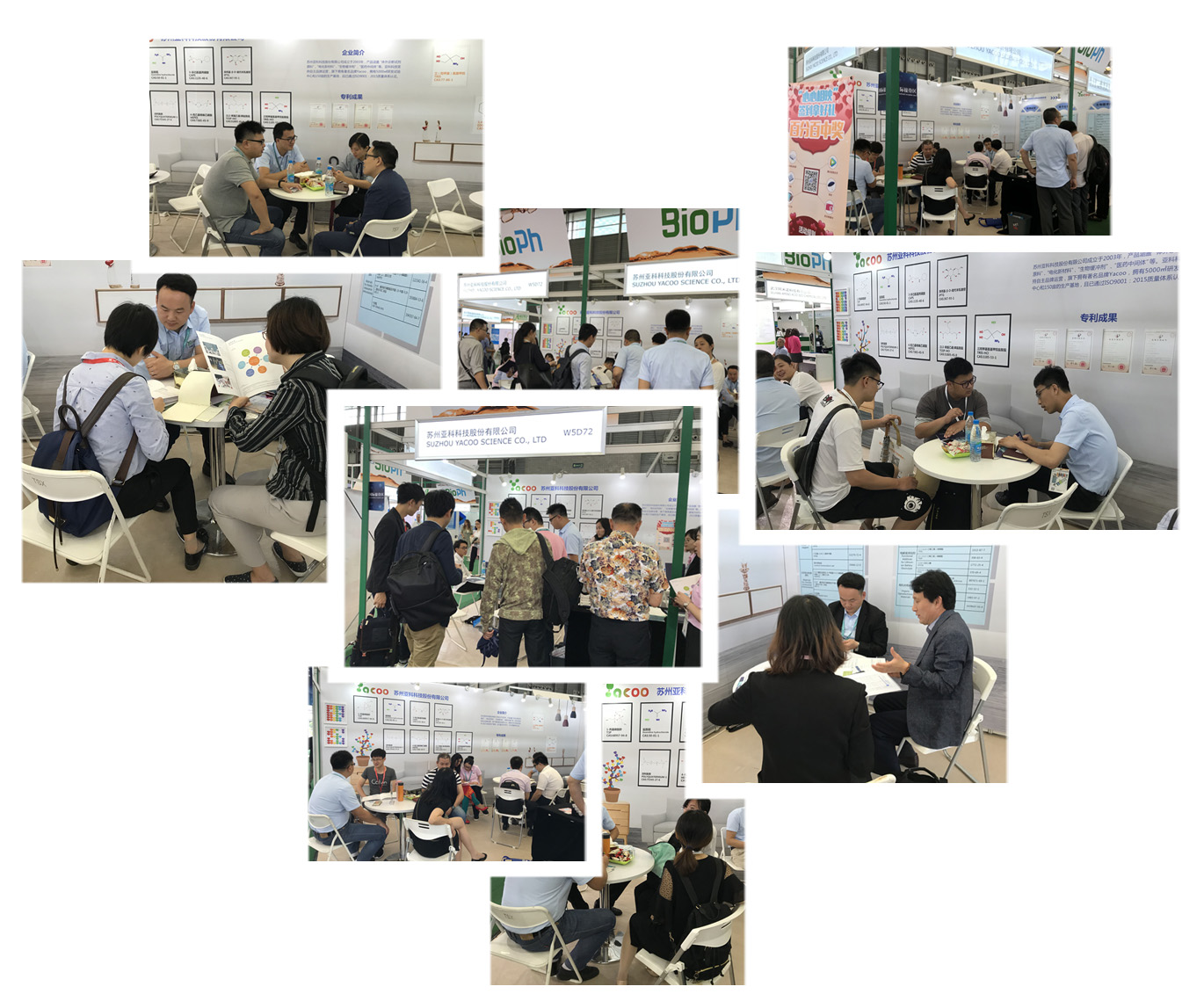 The sign-in activities are also very popular:
At the same time, Director Li of Yacoo Sales Department also received an exclusive interview with CPhI Pharmaceutical Online. He introduced the main product TRIS (Trometamol) and analyzed the development direction of future domestic intermediates, and the core competitiveness and innovation of Yacoo.
After a brief association, we will go the separate ways. Thanks to all the customers and friends who visited Suzhou Yacoo's booth, and also thanks all the colleagues who contributed to the exhibition work.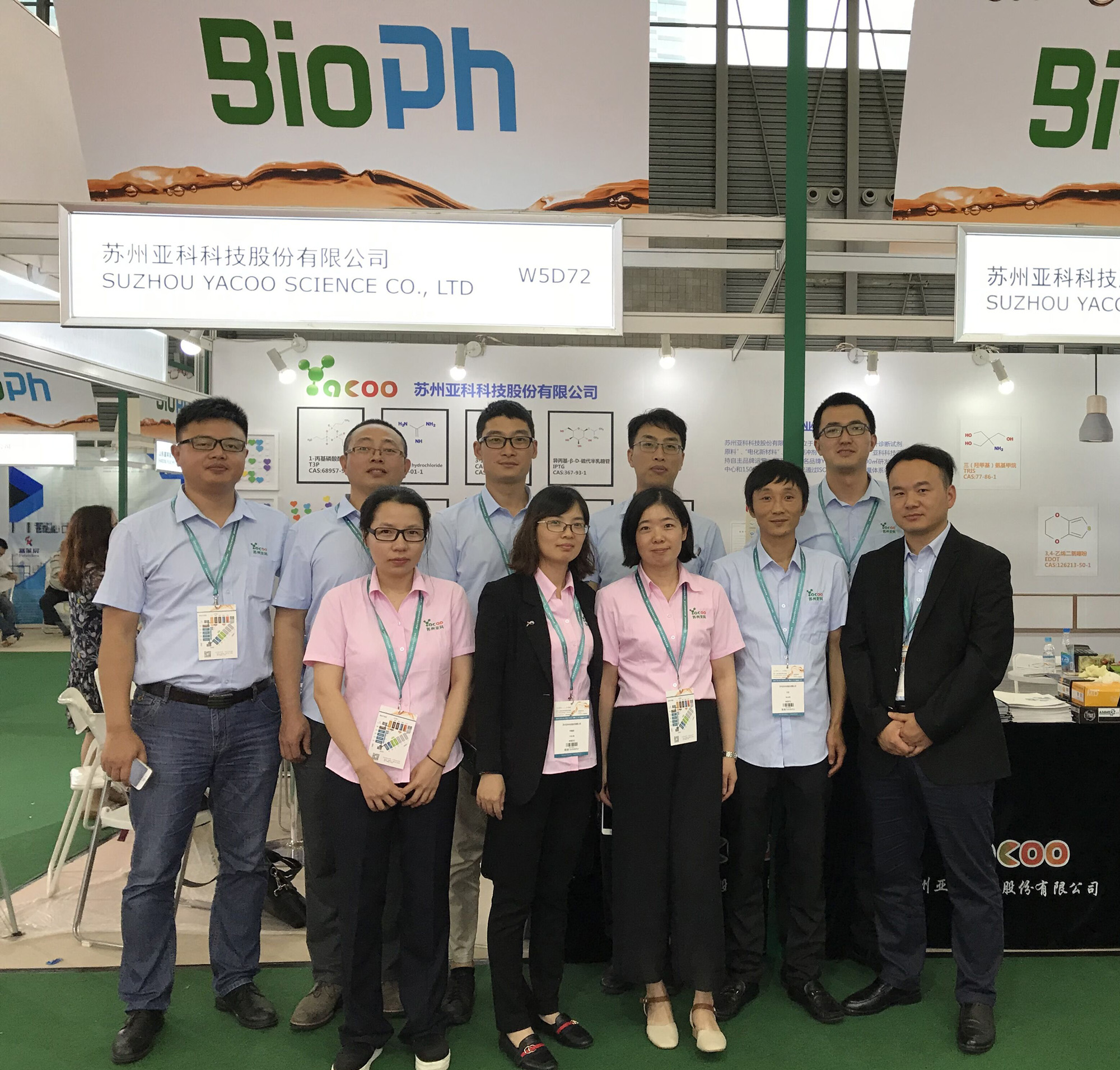 Although CPhI China 2018 is over, our dream continues. Suzhou Yacoo will continue to innovate and provide more cost-effective products and higher quality services to customers. In order to achieve this goal, we are working hard all the time. We hope you can see the growth of Yacoo and share the joy with us.