Location: Company News
2021 CACLP Perfect finish,We'll Meet Next Time
From March 28 to 30, 2021, the 18th China Association of Clinical Laboratory Practice Expo (referred to as " CACLP") successfully concluded in Chongqing International Expo Center !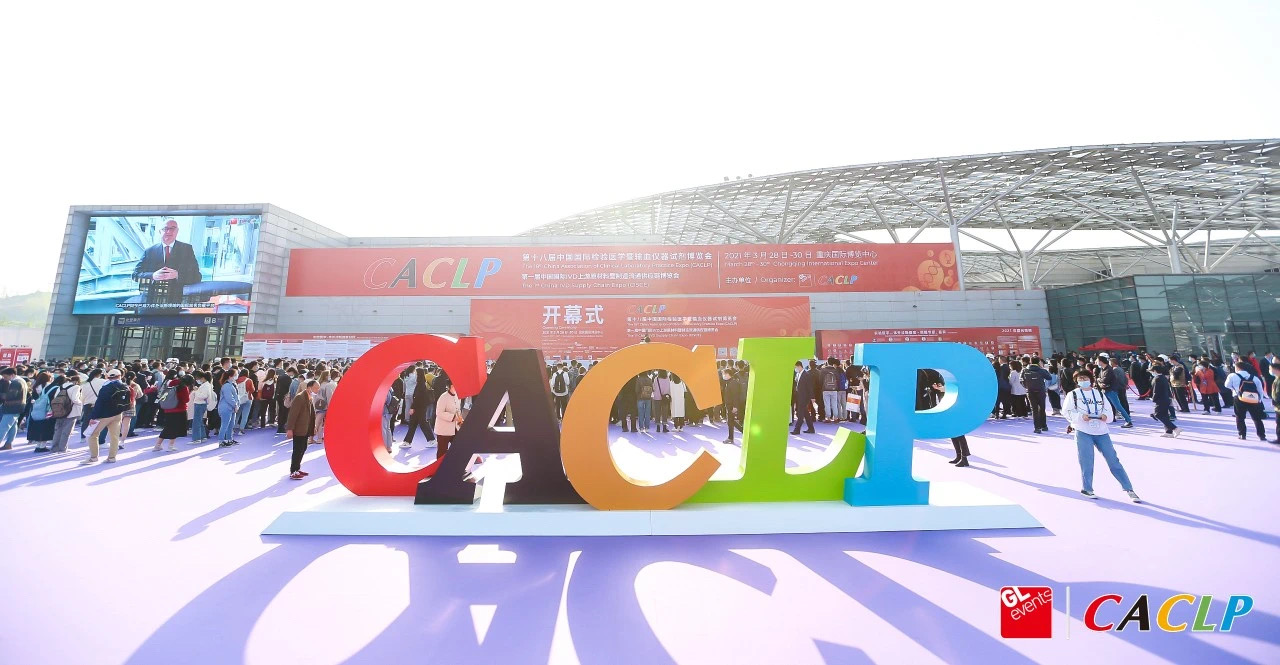 Image From CACLP IVD Information
Yacoo as a professional supplier of IVD reagent Accessories, carrying IVD ace advantage products: Guanidine hydrochloride, Guanidine isothiocyanate, TRIS, protease K and others attended CACLP. As the core raw material of the epidemic diagnosis reagent, the display products are widely concerned by many customer partners at the exhibition.
Customers not only come to the booth to learn about the latest developments and product information of Yacoo, but also have a cheerful conversation with the elites of Yacoo, discuss the direction of cooperation, and jointly imagine a bright future for the development of the industry.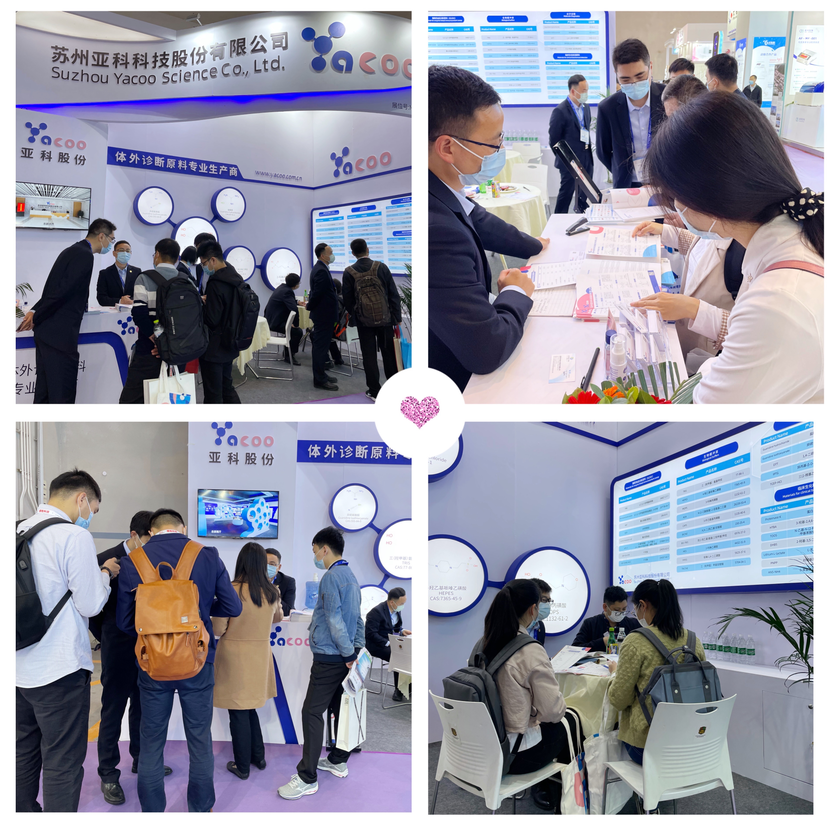 On-site situation of Yaco's booth
TRIS,as the Star Products of Yacoo, is an important biological buffer, which is widely used in the preparation of buffer in biochemistry, molecular biology and other fields. Furthermore, TRIS can also be used in cosmetics, coatings and IVD reagents.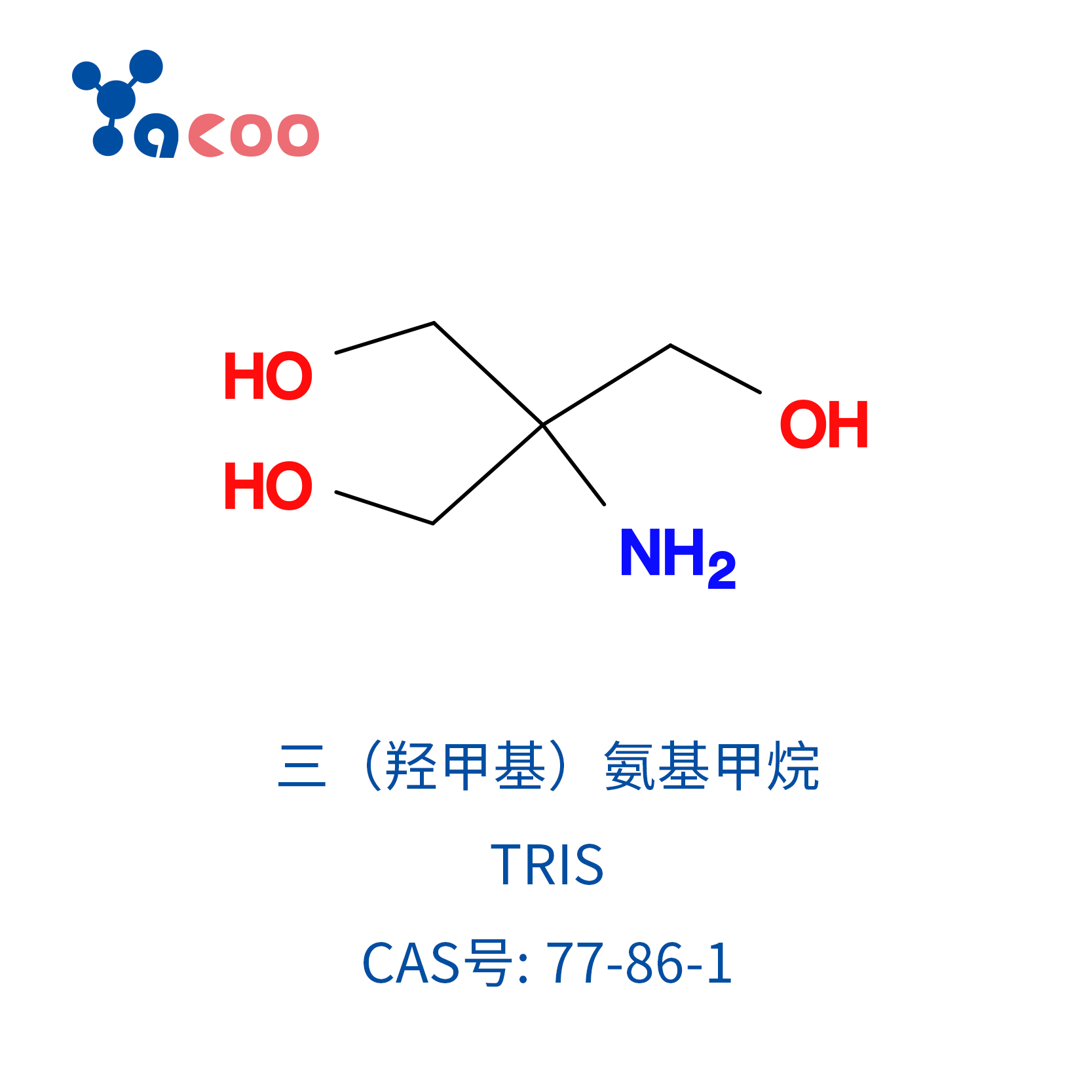 Guanidine hydrochloride is a Protein Denaturant and Nuclease Inhibitors, which can be used for DNA/RNA extraction. It is also an important intermediate in medicine, pesticides, dyes and other organic compounds.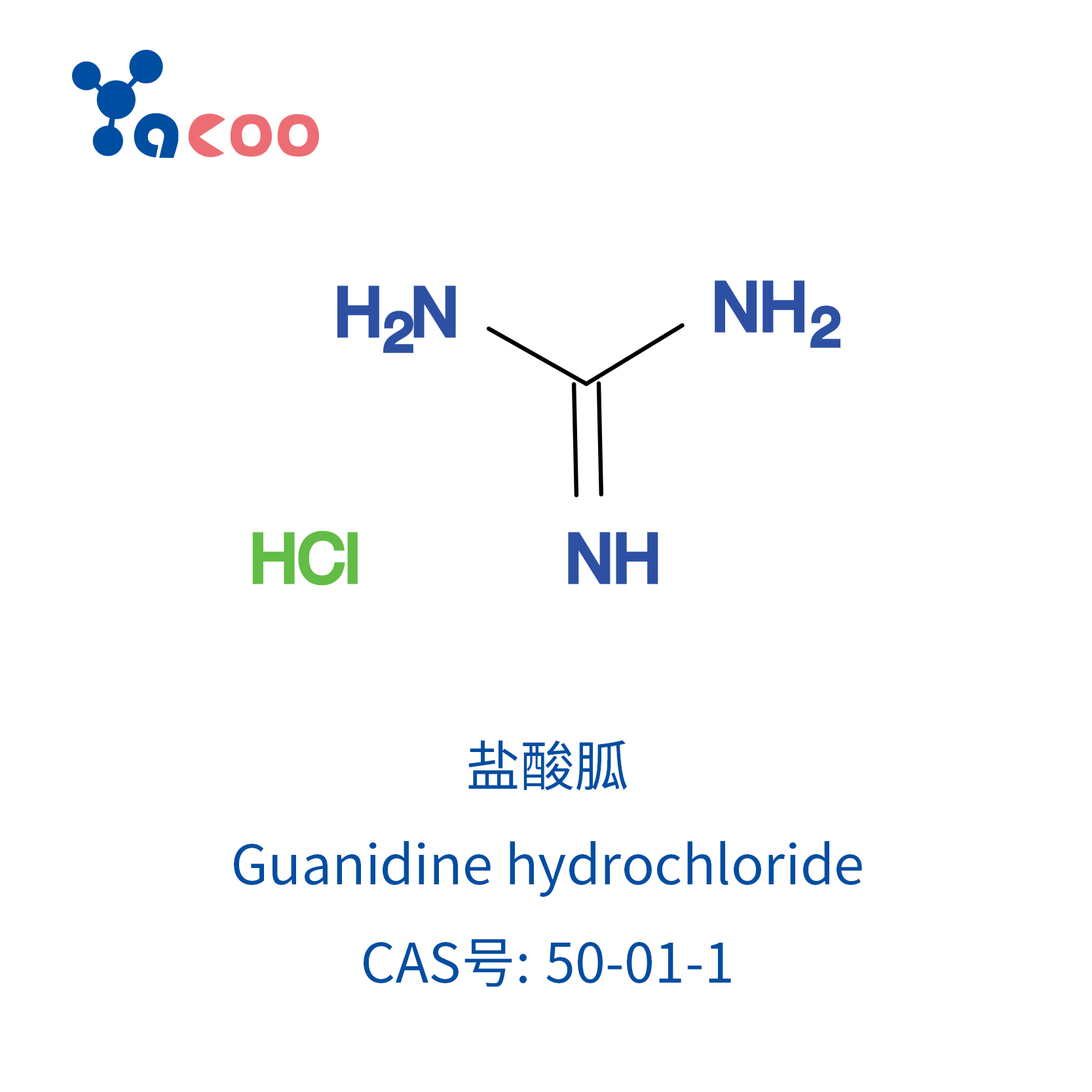 Guanidine sothiocyanate as one of the participants, is a strong dissociation agent and a strong protein denaturant, which can dissolve proteins and be used to lyse cells, release proteins and nucleic acids in cells, extract RNA and DNA.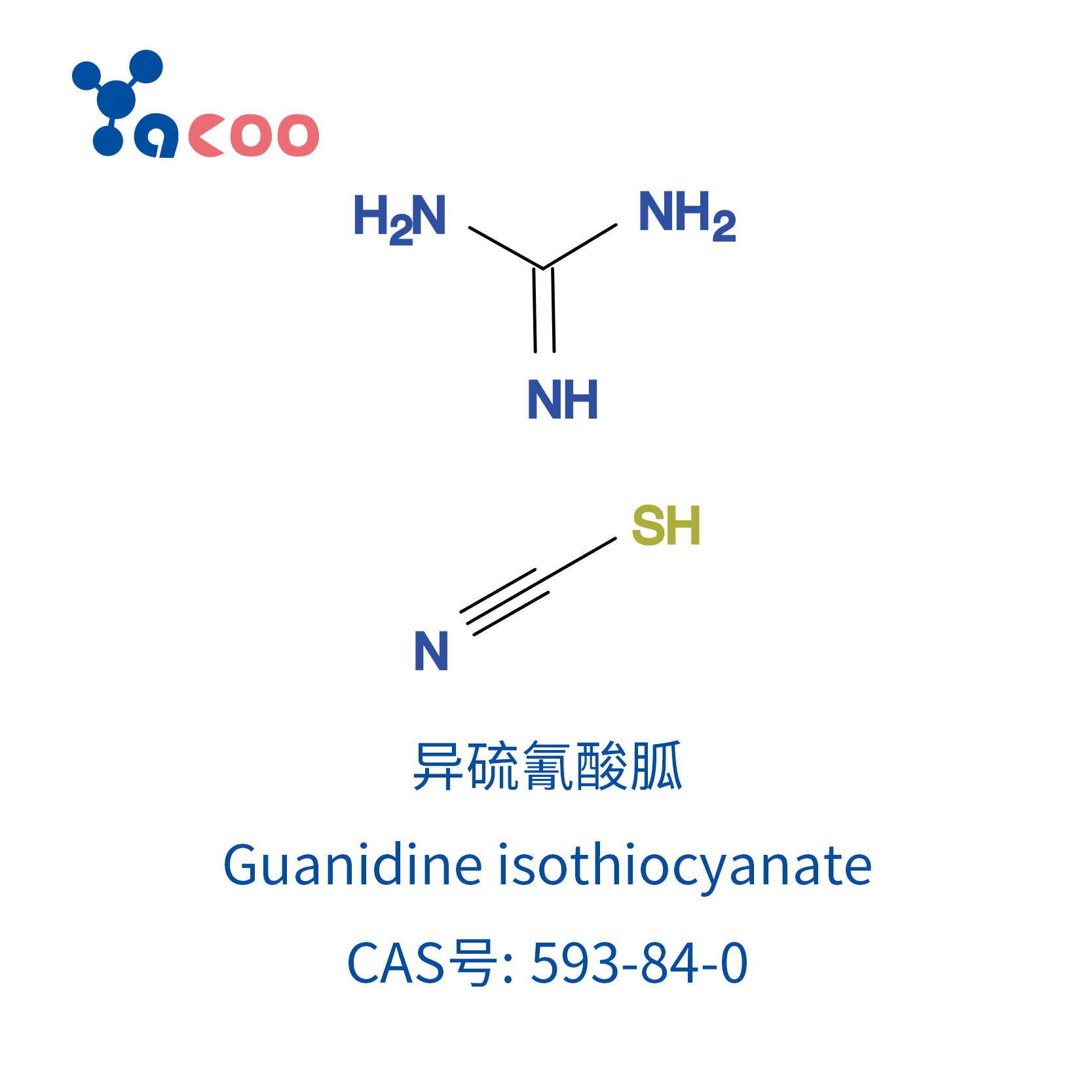 The epidemic is improving in 2021 , but epidemic prevention is still on the way .When the epidemic has not completely passed , sporadic cases can occur anywhere .Yacoo will actively respond to the call of the state and constantly strive to provide better quality IVD reagents to help NCP diagnostic analysis .Contribute to the elimination of the NCP.
In the future , YACOO will continue to adhere to the value orientation of " responsibility , innovation , cooperation and win-win " , continue to deepen the field of IVD , devote ourselfes to the research and innovation of medical materials , provide customers with better , more convenient and more cost-effective diversified products and services , and together with our customers promote the development of domestic IVD industry .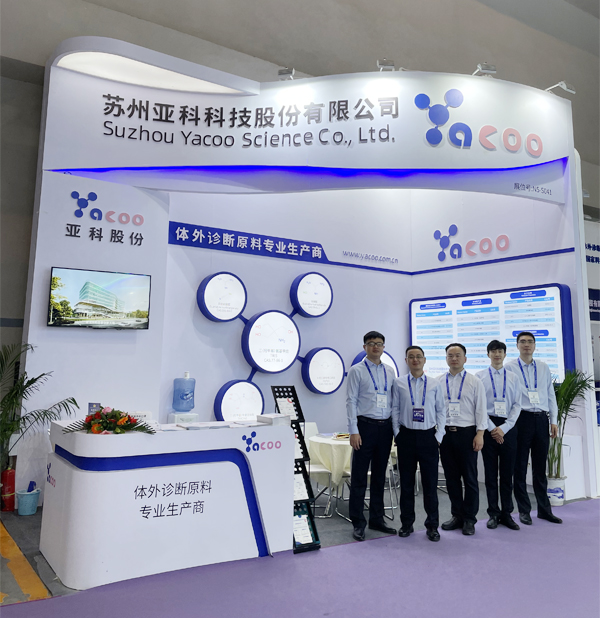 We'll meet again next year!