Location: Company News
The 2021 annual summary meeting was successfully held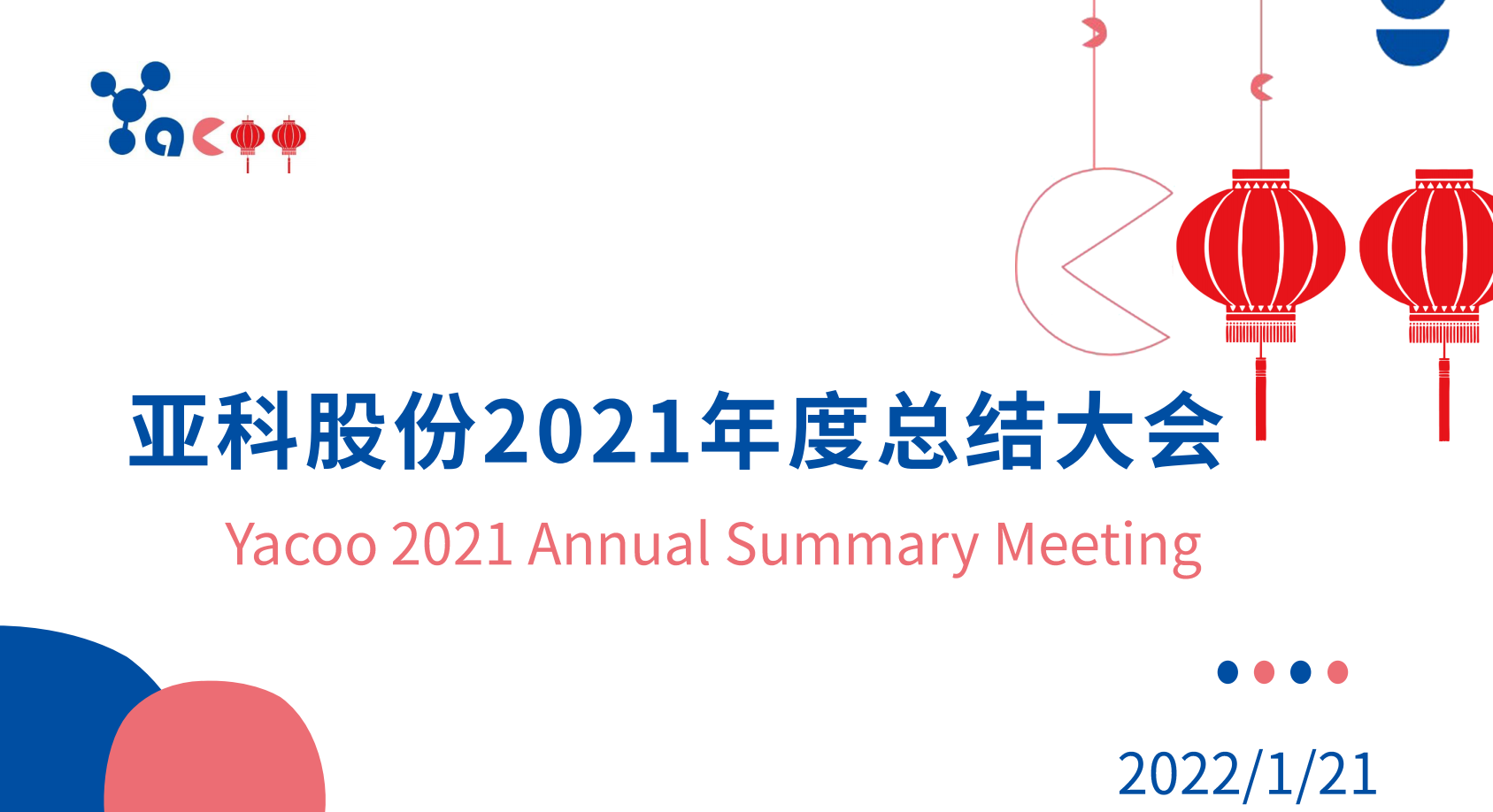 On January 21, the annual summary meeting of YACOO with the theme of "Happy Work and Life" was grandly held at the headquarters. Zhang Fang, CEO of YACOO, and all the employees participated in the meeting, reviewed the achievements and shortcomings in 2021, and made arrangements for the development direction in 2022.
The general manager affirmed the efforts and achievements of all employees, and said that the company will improve from five aspects: employee satisfaction, operation, development, digital construction, and safety and environmental protection. You will complete more challenges in this big loving family, and YACOO will give back to the society better.
At the meeting, the heads of each departments shared the main work achievements, also analyzed the shortcomings, and actively formulated corresponding improvement measures. At the same time, they also made plans for the key work in 2022, saying that they will strengthen team building. Strengthen cross-departmental cooperation.
At this meeting, the company commended employees with outstanding performance. The success of YACOO depends on the hard work of individuals and teams.
The conference also arranged a celebration party and a lucky draw session. During the tea break, many employees also drew surprise gifts.
After going through 2021 and accumulating strength in 2022, all employees will live happily in the big family, and go hand in hand to create a bright future.
YACOOERS, see you next year!