Location: Company News
The 2022 annual summary meeting was successfully held
On January 13,2023, the annual summary meeting of YACOO with the theme of " Let us pushing hard " was grandly held at the headquarters. The conference was held in the form of online live broadcast.
YACOO Chairman Yuan Yongkun and General Manager Zhang Fang jointly delivered a speech, praising the resilience, patience, firmness and boldness of Yacooers in 2022, affirming the company's achievements and progress in stable operation, R&D innovation, management improvement, brand building, customer satisfaction and other aspects, and encouraging all employees to continue to firmly believe in 2023, strive to embrace change, unite and forge ahead.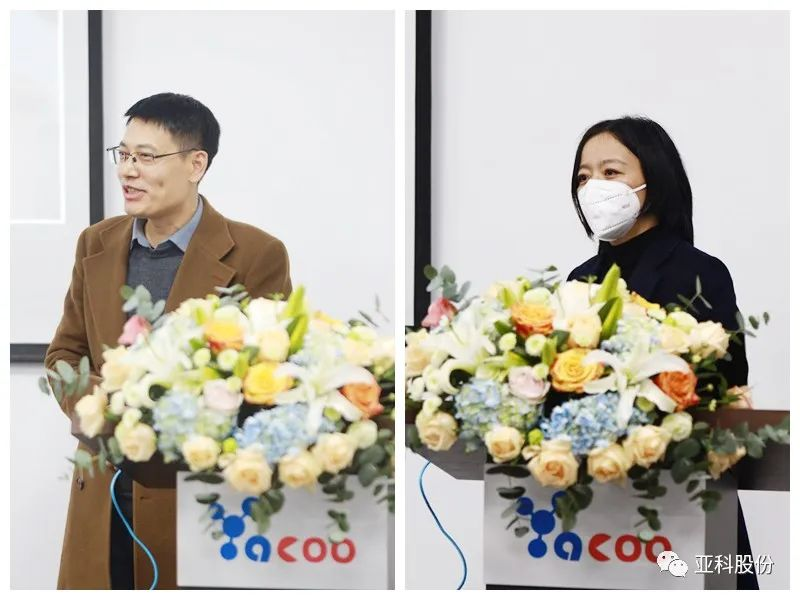 At the meeting, the heads of each departments shared the main work achievements, also analyzed the shortcomings, and actively formulated corresponding improvement measures. At the same time, they said that they would strengthen team building, improve professional ability, optimize work process and work together to make progress in 2023.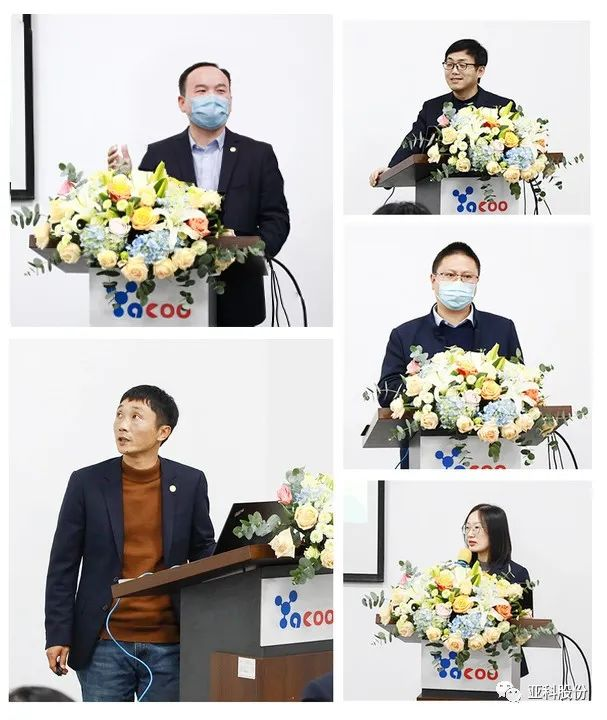 Inventory in 2022
In 2022, YACOO's sales performance reached a new high.
Provincial Engineering Technology Research Center passed the acceptance
Establish JITRI-YACOO Joint Innovation Center
Won the title of "Little Giants with Specialization, Delicacy , Characterization, Novelty" in Suzhou Industrial Park
Enter the 2022 China Top 100 Fine Chemicals
Won the Individual champion of manufacturing industry in Shandong Province industry.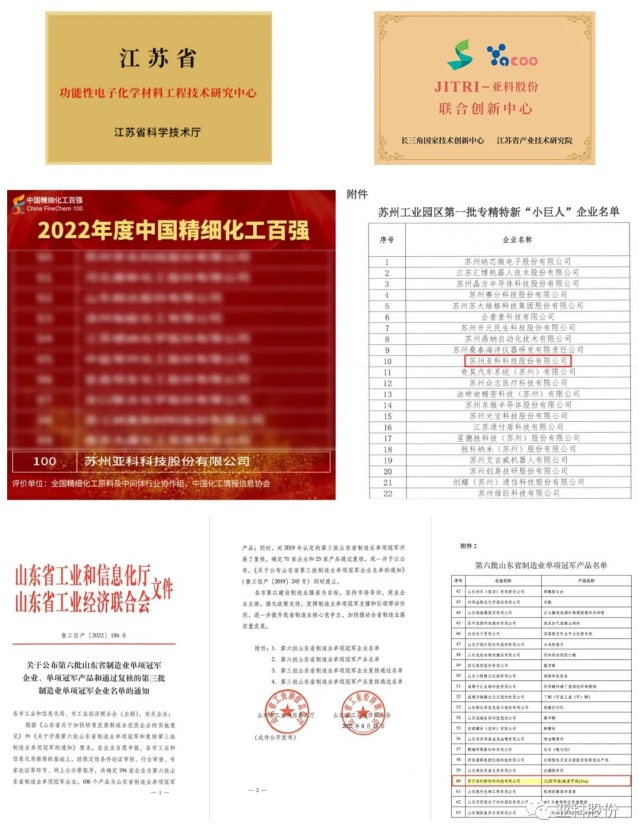 In 2022, YACOO authorized a total of 12 invention patents and applied for 18 invention patents (including 2 PCT international patents).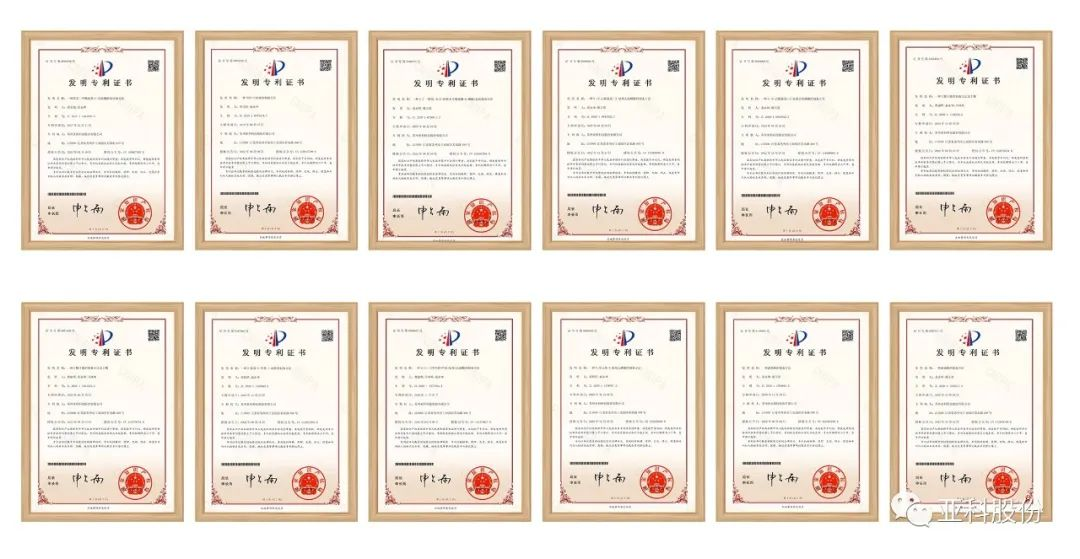 In 2022, participate in CACLP/CMC conference.

In 2022, YACOO's official WeChat, video number, Tiktok number and other platforms achieved a significant increase in the number of followers, reading and playing.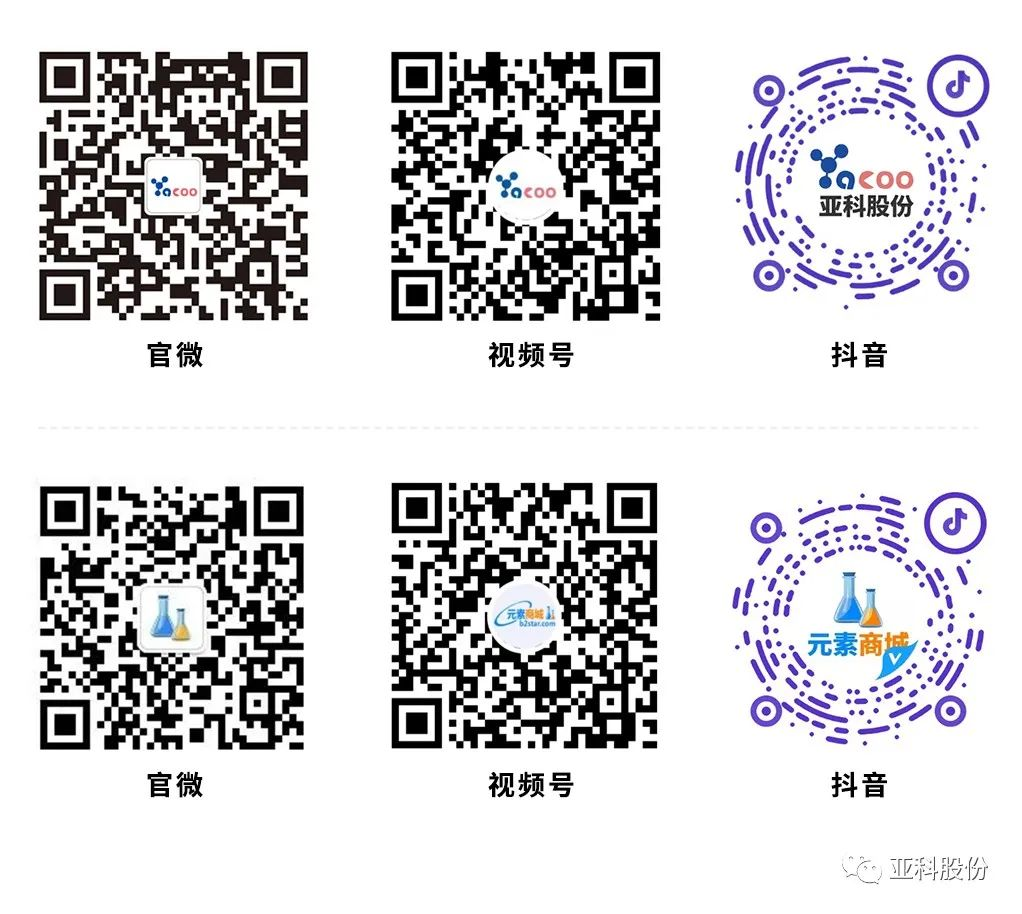 Annual recognition
YACOO commended 3 collectives and 52 employees.

Employee Anniversary Award


YACOO distributed 7g, 17g and 25g pure gold coins to employees who have worked for 5 years, 10 years and 15 years or more, totaling 36 gold coins, totaling 436g gold.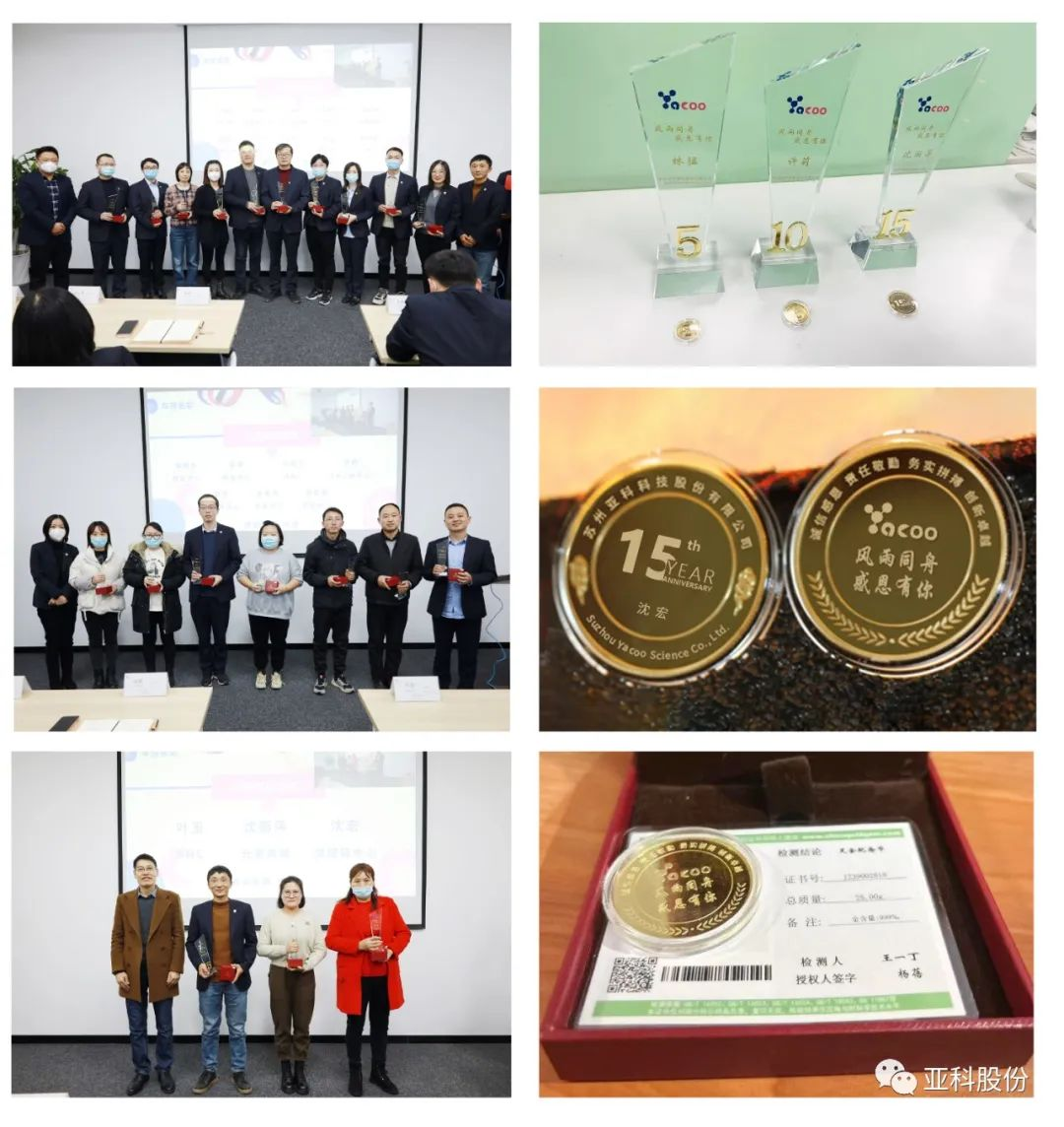 Lucky Draw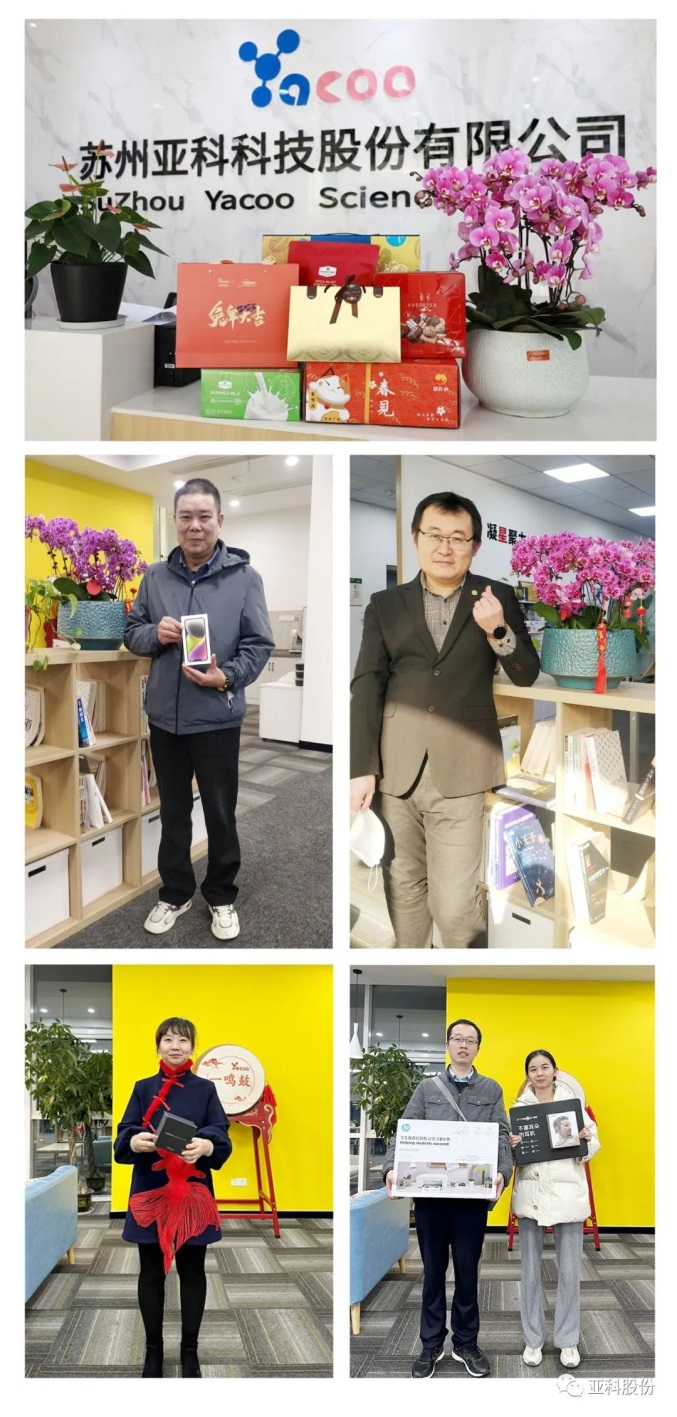 In 2023, let's work together to create a better future! YACOOERS, see you next year!